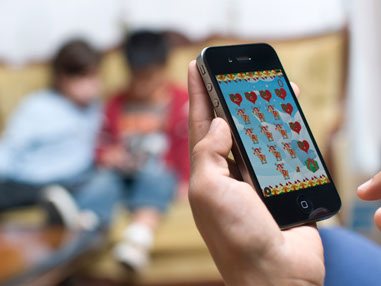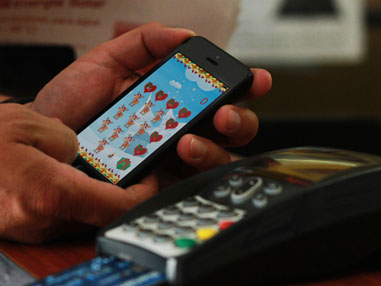 Enjoy the holidays and be productive at the same time. Get into the Christmas spirit, your kids will find this little Christmas themed calculator very funny, while you can do your Christmas shopping calculations.
Xmas Calc plays your favorite Christmas tune, even good ol' Santa Clause chimes in with his jolly Christmas spirit and all of his reindeer Dasher, Dancer, Prancer, Vixen, Comet, Cupid, Donder, Blitzen, and Rudolph the Red-Nosed Reindeer.
Get it now on the App Store
Available for iPhone™ and iPad™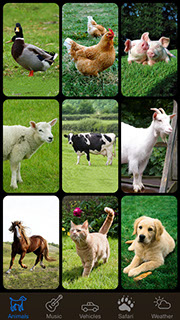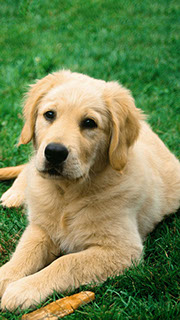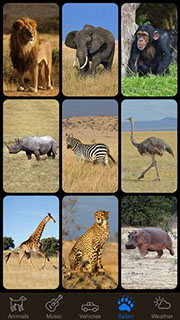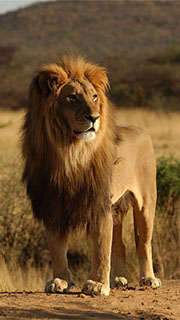 Great flash card photos and sounds your kids will love!
Your kids simply tap on one of the photos and it will be shown in full screen quality and a sound related to the photo will be played. For example: a happy dog barking, the mighty roar of the lion, or the rhythms of the guitar or the saxophone. Super simple and fun!
Learn about:
- Pet animals
- Wild animals
- Musical instruments
- Vehicles
- The weather
*** More categories, photos and sounds are coming soon! Stay tuned! ***
Learning how animals and other everyday things look and sounds like, gives your child a strong foundation for learning quickly at a very early age.
Baby Flash has amazing photos of everyday things accompanied with sounds. Your child will be engaged in learning new things in a fun way. The sounds make it easier to relate and remember the different things while at the same time being fun.
Get it now on the App Store
Available for iPhone™ and iPad™